Okay, it's about time for some progress.
Well, we told you that we were, basically, starting over with the models.
We did.
We had to do some serious boning up on how to do these models. We did – and a very hefty thank you to my brother (who is a 3dsmax guru!) and to the folks from the Fs2_Open community, who have been more than generous with help, and tips.
We've got our first "production" model. Not textured, not converted – but just to show you we're trying to be as close as possible to the originals – yet still improve on them – here you go.
This is the original drone model. Just the standard drone, mind, not any of the fancy ones yet.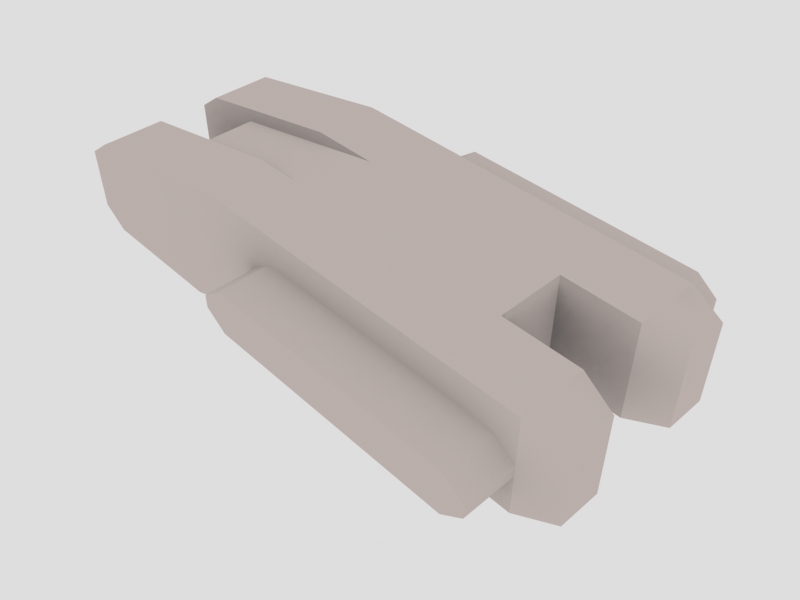 This is the new one. Note the addition of engine ports, and the slightly added definition between the "pylons" and the center hull.
It comes out at almost the exact same filesize as the old one, too.
Keep in mind that this drone is about 4 meters (~12 feet) long – and that's only about 1/5th the size of a Pegasus – so I picked this as a test ship to… "butcher" first 😀 Still, I'm happy with it.
So, there's what we've been up to. Hope you enjoy this very minor update!