Instruments of Destruction 3 & Steam
Sort of a little update here…
First off I'd like to show off Carl's latest weapons:
Tiger & Sunspot Missiles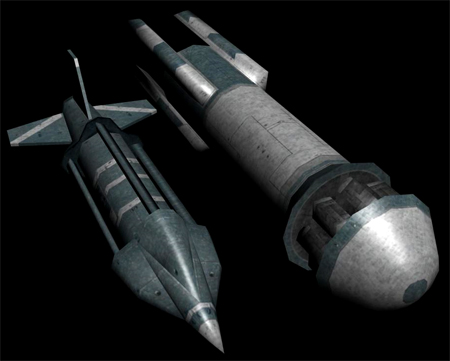 Tesla EMP (minus glows) & Swarm Missile salvo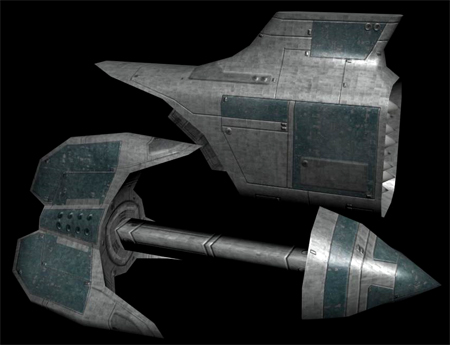 In addition, I'd like to make mention that evidently Novalogic
has licensed Tachyon to sell on the Steam service. Steam is most
well known for being a part of Valve, and games such as Team Fortress 2,
Portal, Half-Life, etc. Besides being featured on Steam's main site, Joystiq
and some other games news sites have picked up the story and there's a bit
of a surge in pro-Tachyon comments.
Evidently like GameTap, they've got the downloadable version of the game.
There's been a few players dropping in the servers lately, so be kind – rewind,
and try to teach them some basics should they not know how to get setup.
I believe it's only an introductory price, but Tach is currently $8.99 on Steam.
See here for more details: http://store.steampowered.com/app/32760/
They also have a forums section for Tachyon Steam users.